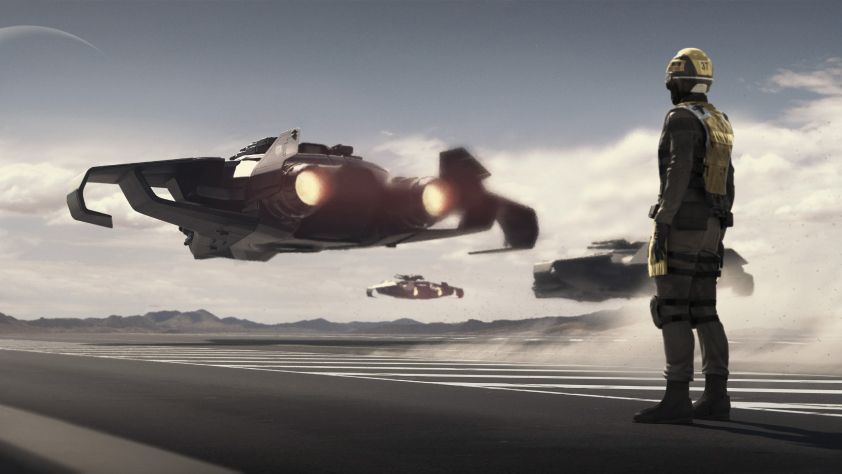 01
Who are
CODEGAMING
We are an international, and most importantly, friendly community that creates a healthy atmosphere in the game. A significant part of our community is mature people with corresponding obligations. Therefore, we do not have requirements for forced activity – after all, every person comes here to do their favorite thing when they want and can.
In our company, it is customary to be attentive to the established order and maintain it at all levels. We also recommend not to mix controversial, sharp, provocative topics, any states of altered consciousness, "hate" and so on with a pleasant pastime.
The community fully adheres to the values of the civilized world, condemns aggression and hatred towards others. Our position is fully consistent with the decisions of international institutions. You can check it out at the link: https://search.coe.int/cm/pages/result_details.aspx?objectid=0900001680a5b15f
We kindly ask you to follow the rules of the server!
Rules
02
Discord
GoYou can find our community on Discord. Carefully study all the tips that the bot will provide you. Most importantly, read our policies and choose from 2 roles that give you full access to public information
Go to server
Video of
CODEGAMING
Последний контракт
«Последний Контракт» полностью снят в онлайн-игре, космическом симуляторе, "Star Citizen" на базе альфа версий 3.5; 3.6; 3.7. Визуальные эффекты, постобработка и коррекция видеоряда использованы в фильме в минимальном количестве, исключительно в целях поддержать художественный замысел и скрыть "шарм" альфы. 90% отснятого материала представлено в исходном виде состояния игры на момент съёмок. Для поддержки внутриигровой атмосферы часть голосов героев записано через внутриигровой VoIP.
Сезон Ивентов
Мероприятия CODEGAMING